Big, Bold, Banner Printing
Big, vibrant imagery and clear messaging are always a great marketing pairing. Our banners demand attention.
Look up! It's a bird, it's a plane, no, it's a banner printed by Kinetica Print! Okay, so our banners don't fly quite as high as a bird or a plane, but we think you get the point. Banners attract attention. Simple messages, bold imagery, and large sizes are all great strategies to use when promoting your business.
Looking for somewhere to start? No problem. Take a look below.
Things to consider
It can seem overwhelming at first, but figuring out the best way to print your banners can be broken down into a few simple steps: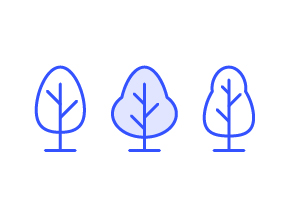 Indoor or Outdoor?
We have options for both indoor and outdoor banner material. For indoor banners, we recommend lightweight vinyl. Vinyl makes for more vivid imagery and comes in matte and gloss finishes. If the banners will be outdoors, we recommend using more durable, weather-resistant materials. Heavier-duty outdoor vinyl or mesh is the way to go here. Mesh banners are particularly good for blustery areas, as the weave allows wind to pass right through.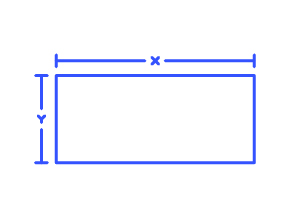 Sizing?
Our most commonly printed sizes are
Don't worry though, we don't limit you like the other guys! We're capable of custom-length banner printing. So if you need a custom-sized banner, just let us know.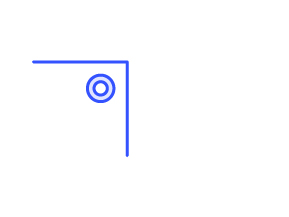 How will I hang my banner?
The most common way to hang your banner is with grommets. We like to use metal ones and reinforce them with extra banner material or a hemmed edge. You can then use rope, command hooks, or any alternative you can think of to help keep it in place. Pole-mounted banners like the ones you might see on lampposts are also quite popular. Loops or pockets are stitched into the banner to achieve this.
Put our service to the test
Our banners are manufactured with the finest no odour eco-solvent inks available and come with reinforced edges to enhance durability. We don't have any minimum order requirements and welcome projects big or small.
If you need help with design, we're equipped for that too. We're happy to help consult, design, and manufacture beautifully vibrant banners to promote your business.