Postcard Printing For Your Business
Printing postcards is an excellent way to communicate with potential customers quickly, affordably, and efficiently.
We've printed postcards for hundreds of organizations throughout North America. Chances are if you live in the Lower Mainland of British Columbia, you've received a postcard printed by us. Heck, we're comfortable saying people all across North America have held postcards printed by us. The reason is simple – postcards are useful and effective. We're often approached by companies that need help using print in their marketing mix. Quickly, we guide them to printing postcards. Why? See the benefits below.
See the benefits of postcards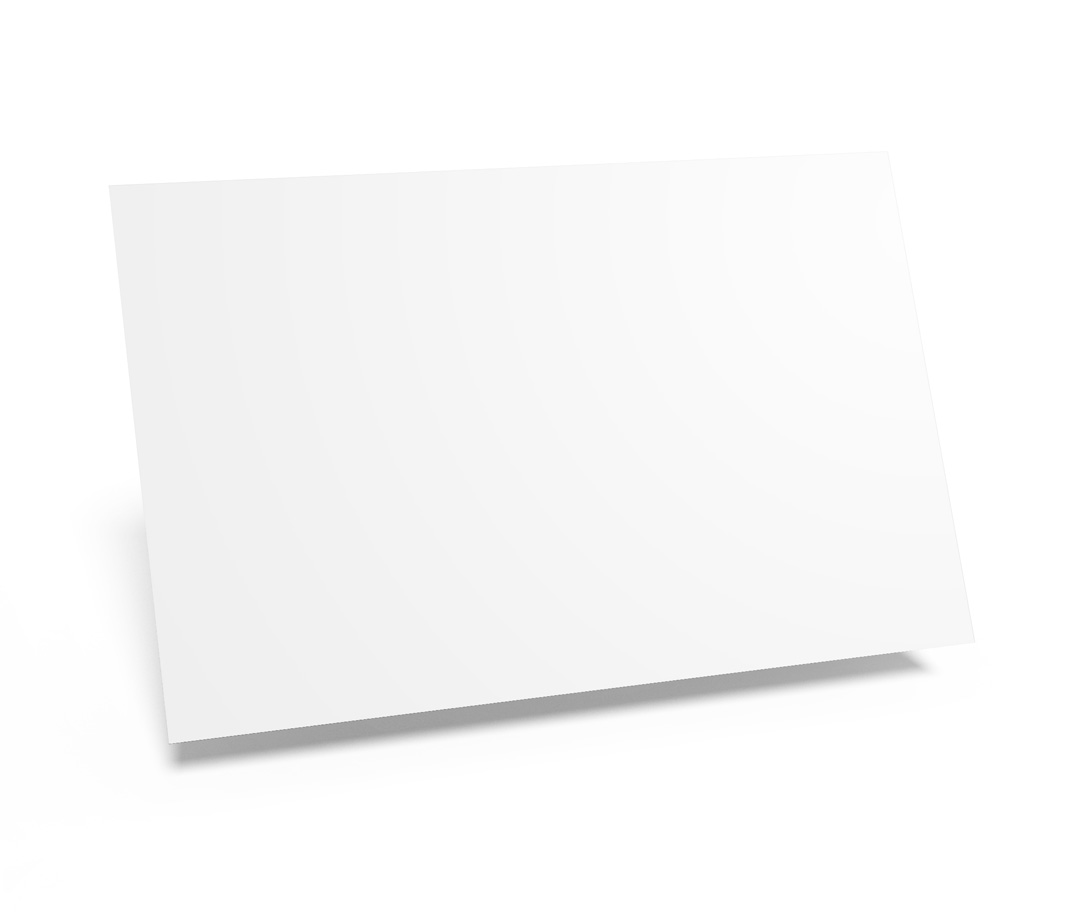 The benefits of printing postcards
Cost effective

Highly visual

Quick, efficient forms communication

Create strong calls to action

Leave a physical item with prospects

Easily distributed

Bolster your online presence

Excellent for direct mail purposes
Postcards offer a great way to catch a prospect's attention. They're one of the easiest print marketing methods to produce, so using postcards to promote your business is a no-brainer. Kinetica Print can help you produce postcards of various sizes cost-effectively and quickly.
Paper Options For Postcards
Postcards are most often produced on cover stocks. This type of paper is thicker, rigid, and more durable than lightweight text stocks. 
Coated Vs. Uncoated Paper Stocks
Coated Paper Stocks: These are paper stocks with a coating applied to them making them smooth. Available in glossy and dull options.
Uncoated Paper Stocks: These are stocks without any coating and maintain their original texture. A common example of this is copy paper, but the options we use are much better!