Brochures. Businesses. Battlestar Galactica.
Brochures are an informative, budget-friendly way to stay in the minds of your potential clients. Take advantage of them!
Several years ago, our team was at a local trade show. We met a great group of tech-entrepreneurs who had an impressive video-presentation but nothing to give their clients as a takeaway from their booth. We're a chatty group, so we made an effort to get to know them. At the end of the day, we gave them our brochure and business cards. Their team lead took a look and asked, "Do people actually use these?" With a collective smile across our faces, we emphatically replied "Yup!" The next day they called us for help with their print!
Brochures are a great way to promote your business. If you're not using them, we have to ask… why not?
Still skeptical?
See the benefits of brochures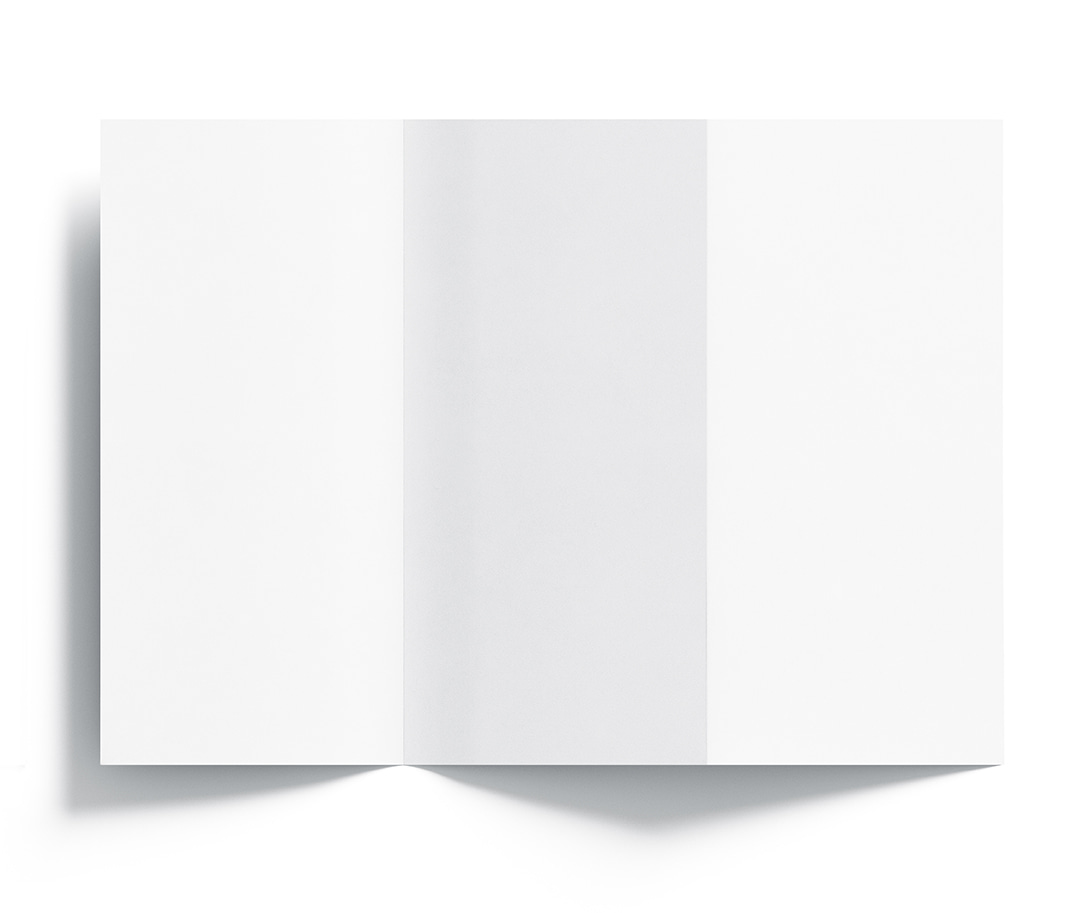 The benefits of printing brochures
In our humble, but educated opinion the benefits of printing brochures for your company are vast. Here's a few reasons why brochures are effective:
Brochures are highly visual and informative

Brochures are tangible and stay with your leads and customers

Brochures are budget friendly

Brochures can be used as direct mail 

Brochures can be personalized 

Brochures support your online efforts
Take a look at our fold options