Online Ordering — Web-To-Print
Ordering your print has never been this fast or convenient. We tailor everything to your specifications.
Customized online ordering.
Free setup
Your brand, not ours
Customizable data entry with instant proofs
Unlimited login accounts
Robust and easy to use
With the online ordering system, you have instant pricing, instant proofs, and instant ordering. It's perfect for reoccurring projects and printed pieces that need small changes such as business cards, coupons, and letterheads.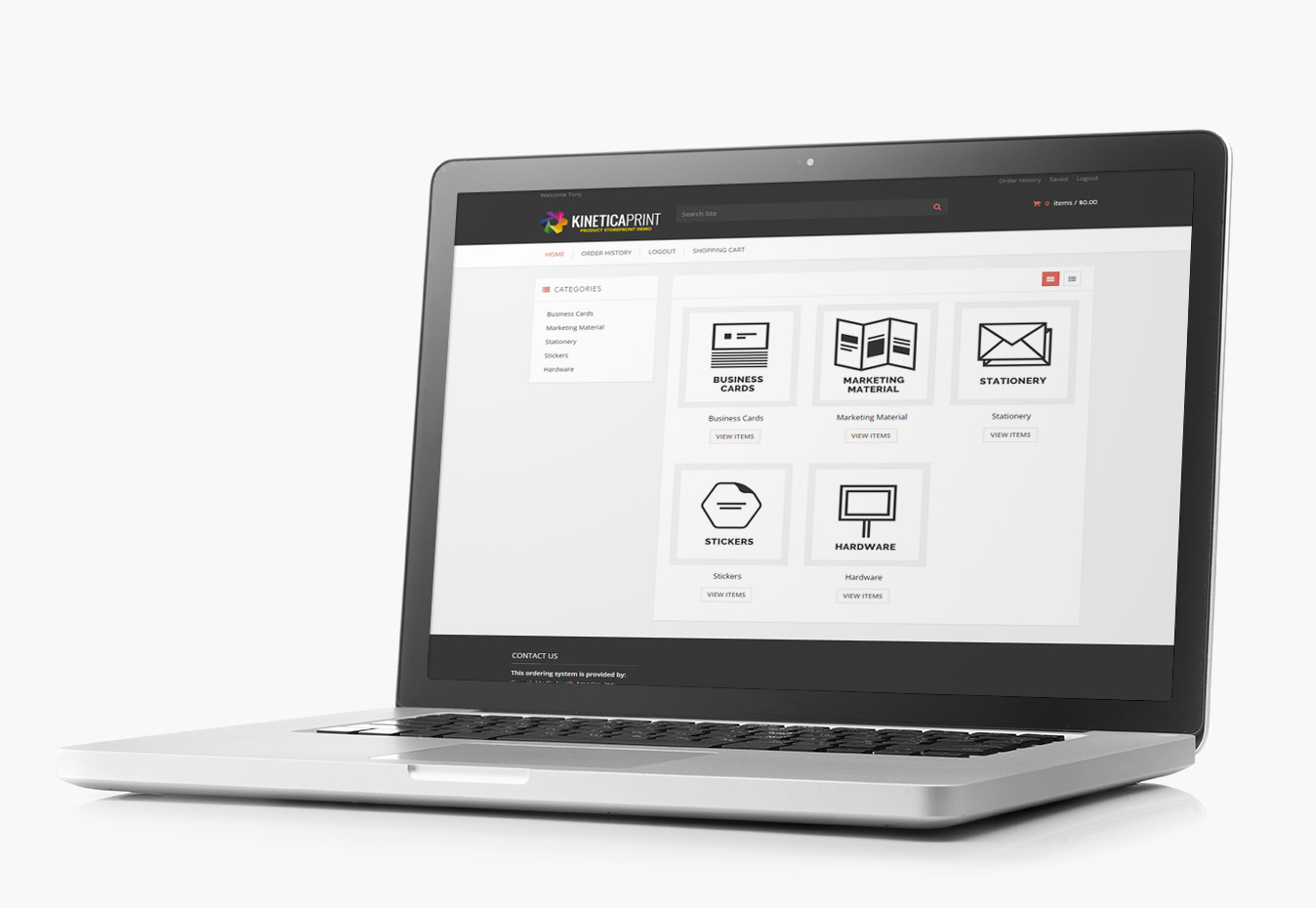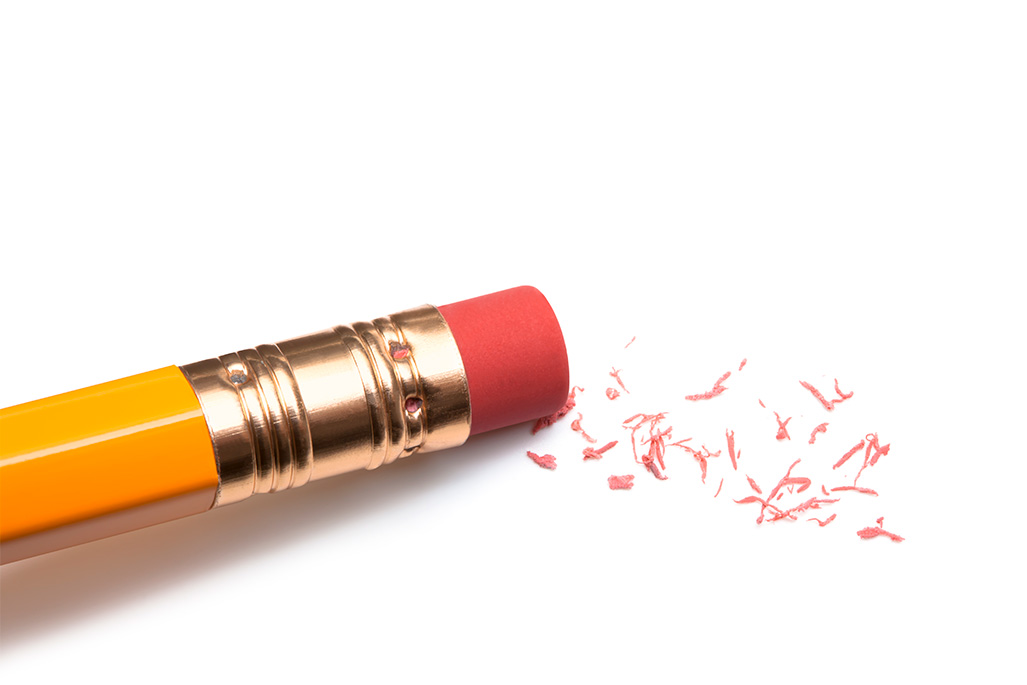 With instant proofing, and visual ordering, you know what you're getting.
With a highly visual and simple workflow, ordering your print is easy and fast.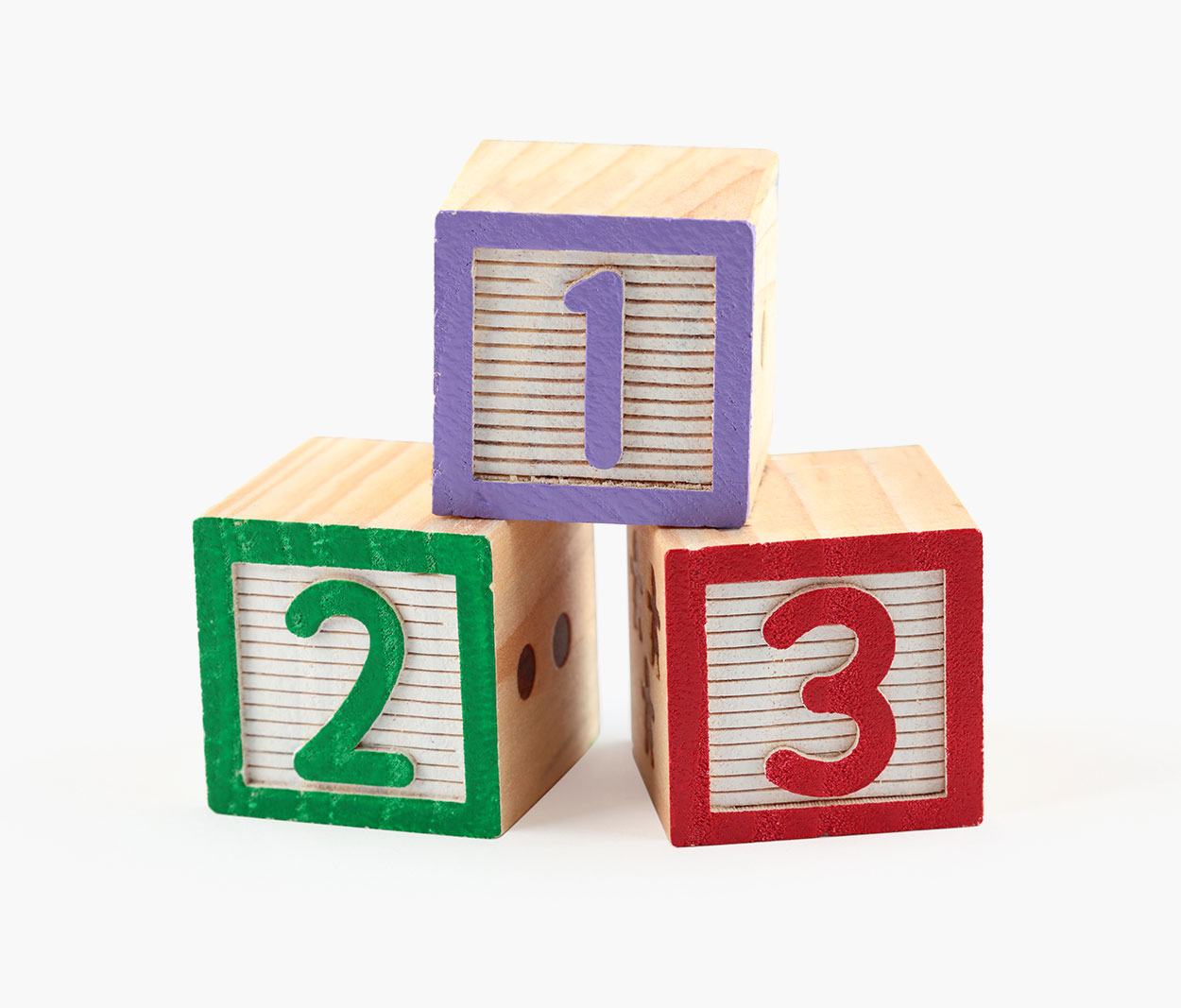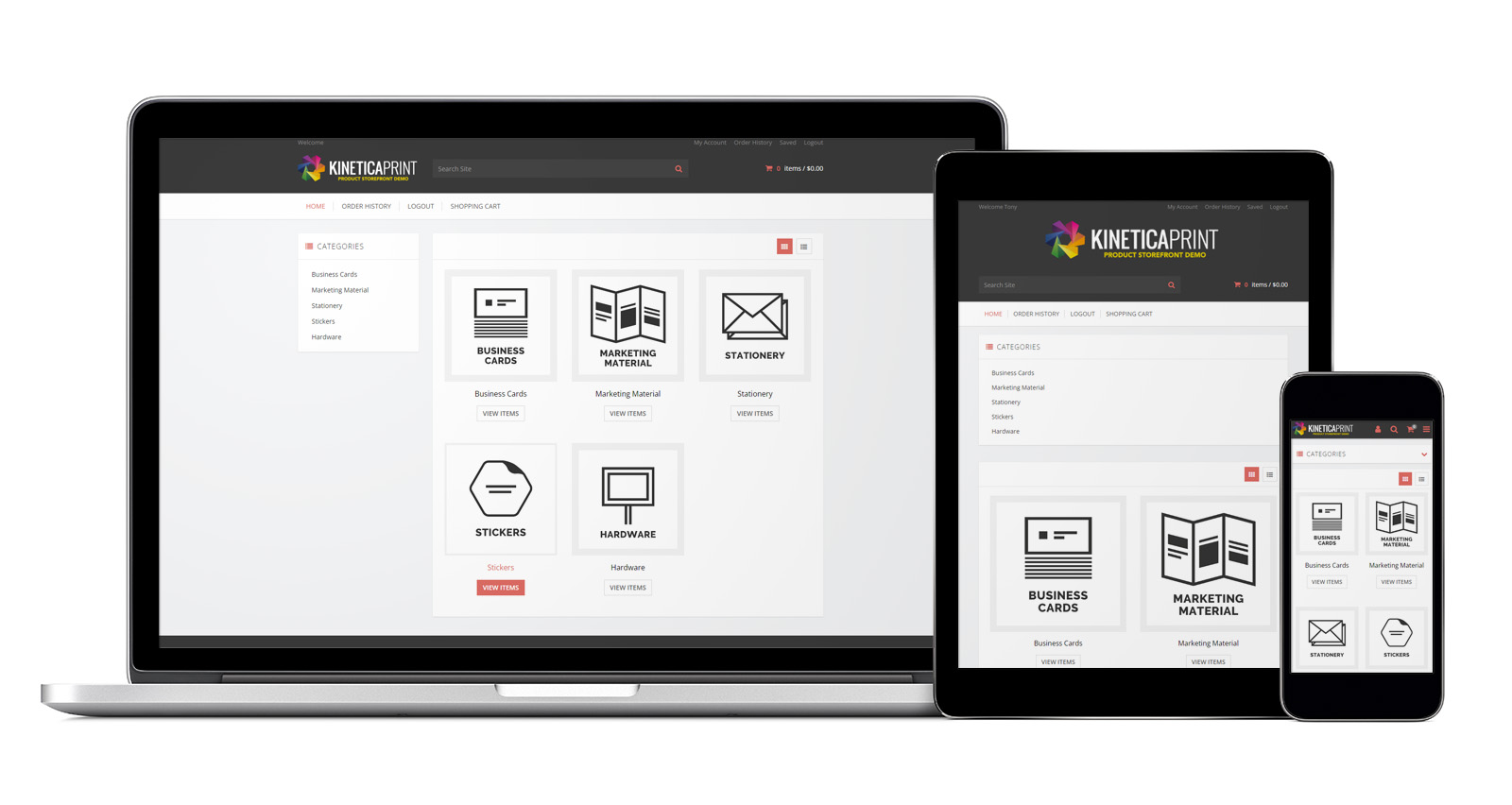 Desktop or mobile, all you need is an internet connection and you can complete an order.