Fast turn-arounds and crisp imagery. Take advantage of our new and specialty equipment to create a masterpiece you can be proud of.
Print BIG! From vinyl banners to giant coroplast signage, we can handle just about any of your large marketing needs.
Looking for cost efficiency in large quantities? Offset printing is what you're looking for. Need Pantone colours? We can do that too.
Fast, flexible, convenient, and customized for your company. Perfect for maintaining consistency in your projects.
Business cards, banners, booklets, letterheads; whatever print project you throw at us, we can handle. We're fully equipped to take on any challenge you can think of. Give us a call and we'll walk you through it.
Learn More
It's fast, it's flexible, it's incredibly convenient. Our customizable online ordering system allows you to efficiently and confidently order your print in seconds. It comes with an unlimited number of accounts so you and your team can manage all your needs. Ask us about it!
Learn More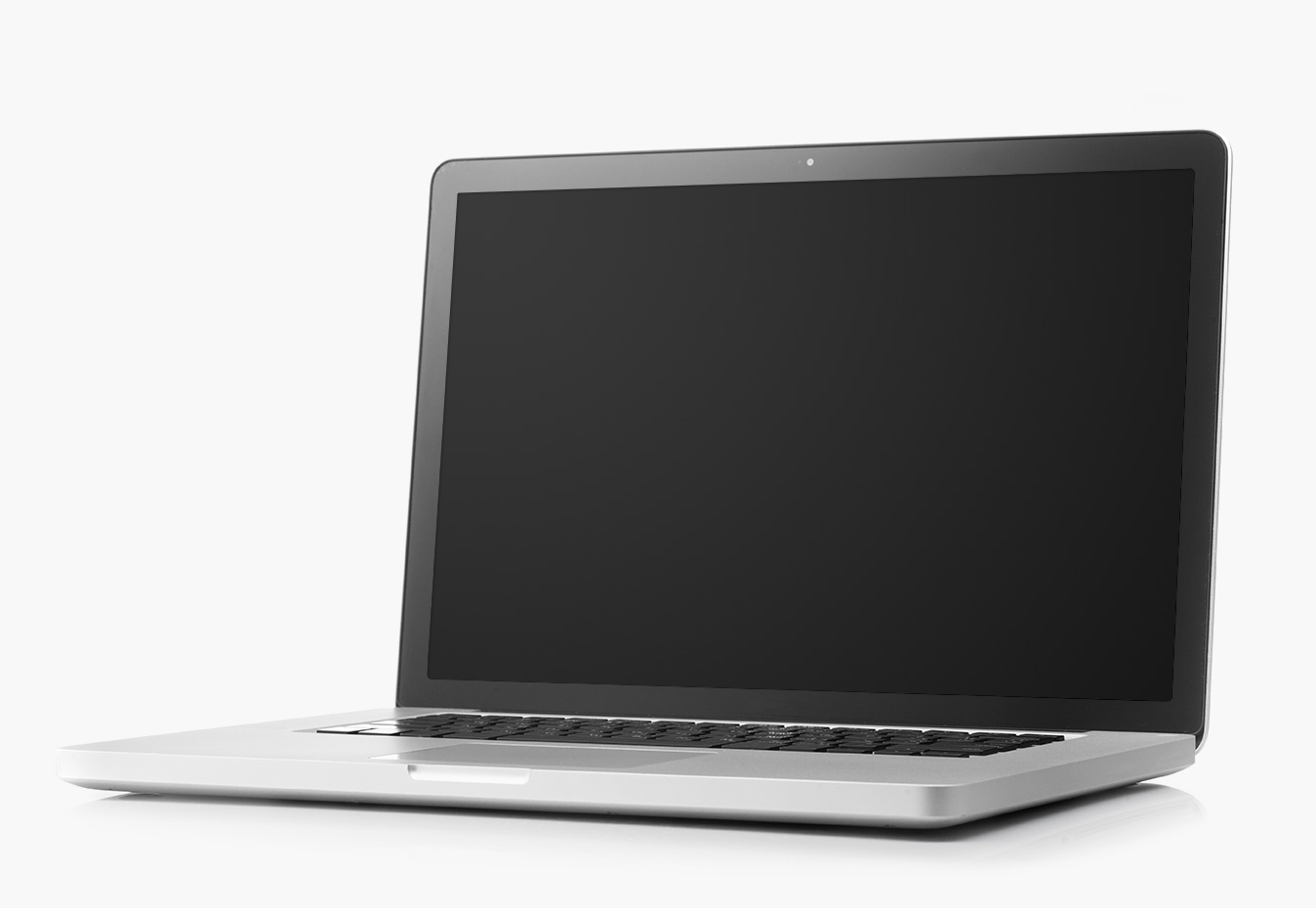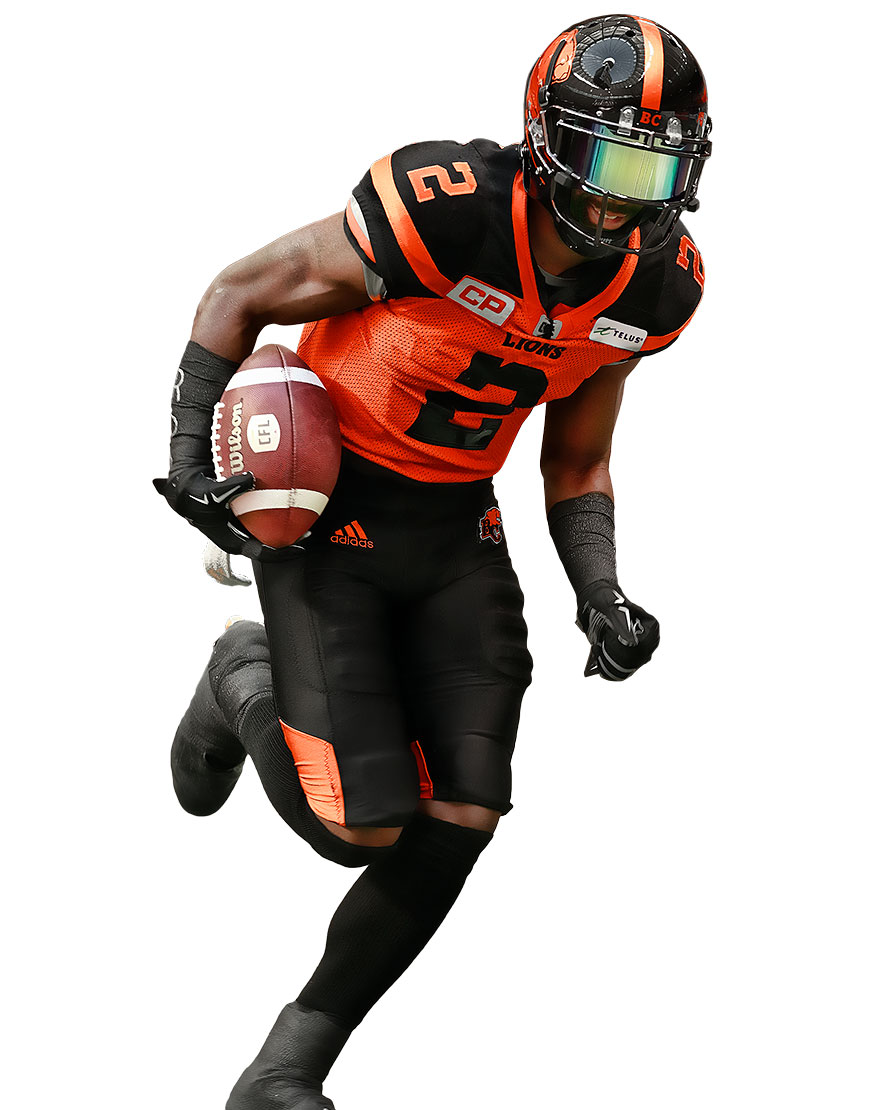 Roar you Lions roar! The BC Lions are the oldest and most successful professional sports organization in British Columbia. As the preferred print partner to the BC Lions, we are truly honoured and proud to have a longstanding relationship with the Pride of BC.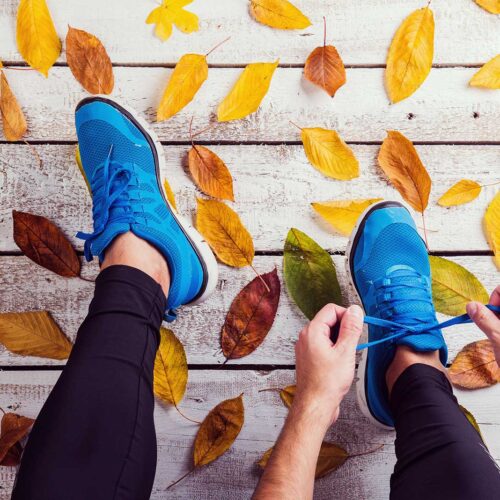 Hey I'm Ken!
When it comes to life I am passionate about my family and running. These are two of my top priorities. When we get a chance to talk, I'll be ready to have great conversations about video games and comic books. Yeah, I'm a total nerd.
For Kinetica Print, I oversee all departments in the company. I coordinate with many of our partner companies to make their print a reality.
What I want to achieve for you is to make a seamless transition from design to print. One of my main goals is to make print as fun as I can for you, and make it as simple as possible.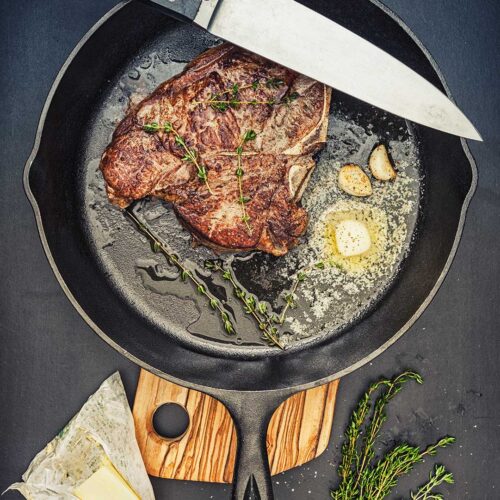 I am blessed to be the father to two bold, adventurous, and loving daughters. For them and my loving wife, I am passionate about being the best version of myself through a healthy and faithful lifestyle. I may not be a world-class chef, but I love to cook so I'm always prepared to have a chat about cooking and cast iron cookware!
For Kinetica Print, I oversee sales and marketing. I consider myself a consultant with our partners to take their print projects from an intangible concept to a tangible product. What I want to do for you is to offer service and knowledge that adds value to your company and to help you be successful.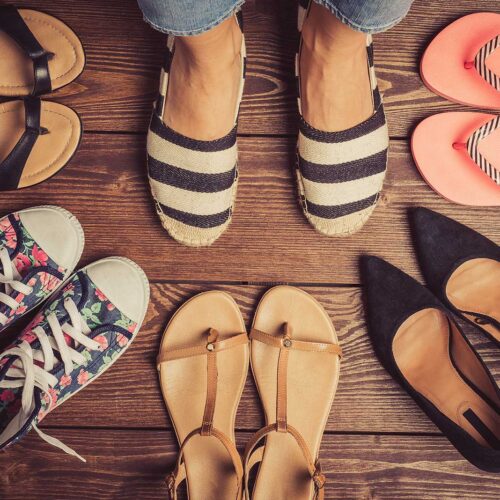 To list a few of my favorite things in life… Family, friends… and boots! My family and friends mean the world to me, they bring a great deal of joy to my life. When you call, I'm up for a hefty conversation about shoes at any time any place.
For Kinetica Print, I coordinate orders on behalf of our clients and monitor their quality and progress from order placement to completion. My goal is that when you choose us as your printer you are pleased with the end results.
I am a fitness addict. I find that as I train my body, I train my mind. I enjoy the grind, aches, and pains that come along with active living. I believe that mental health is directly connected to my physical health and I work hard to maintain a healthy balance. I'm always excited to have good conversation on active living, health, and good food.
At Kinetica Print, I work to produce results for my clients. I use a consultative approach to listen to their needs to help successfully produce their print projects. I aim to offer unbeatable customer service where we can smile and agree that a job has been well done.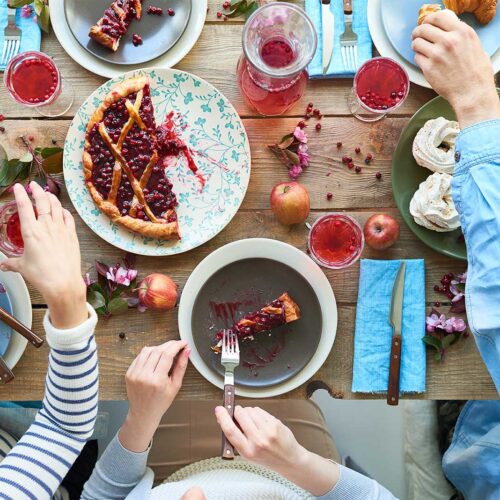 I am passionate about the care, rehabilitation and recovery of my daughter, finding alternative therapies other than drugs that maintain but do nothing more. I will always be ready to talk about the future, how to make a difference in people's life by influencing their opinion for the betterment of all, and learn to be happy if it is only one day at a time.
At Kinetica Print, I reach out to prospective partners to introduce our company and I offer customer service to those in need. What I want to accomplish for you is to offer open solutions that solve short comings in your business, assist you so that you are happy and satisfied with your decision to work with us.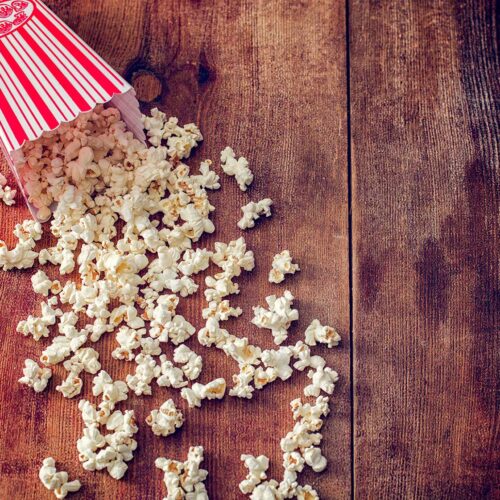 Anything visual gets me excited – photography, film, animation to games, I really enjoy the diversity and the art that is demonstrated in visual media. Board games, video games, and definitely anything Star Wars will always have me engaged in good conversation!
At Kinetica Print, I interpret our partners' needs and design solutions with high visual impact for digital and print. This includes branding, web design, promotional and marketing material. What I want to achieve for you is be able to take your idea or message, and get it across effectively through visual design.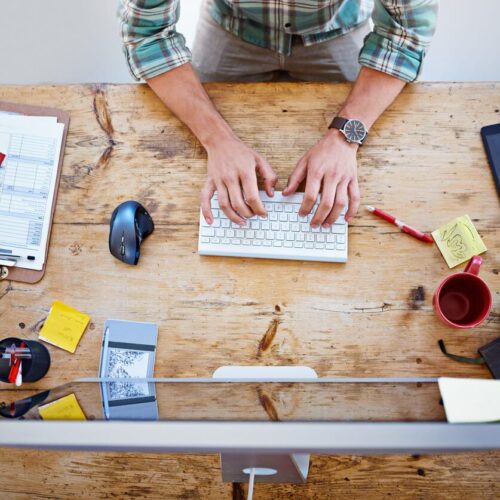 I really love design. I've had a strong passion on how it can be used to make everyday life a little bit easier for quite some time and I find a lot of fulfilment when I get to achieve that goal. If you want to get me to open up, let's talk about video games and why I consider Final Fantasy VII the greatest game of all time!
At Kinetica Print, I primarily design websites and ensure our partners' artwork is setup for print to achieve the best results. My objective is to help you understand the intricacies of design and it's relation to print.