Lamination in print is the bonding of clear plastic film to a sheet of paper. It  can make a dramatic difference in any print project. It can transform an otherwise pedestrian piece of paper into something that looks upscale and feels luxurious. It can go the other way too, turning something that's fairly delicate into a more robust piece.
In this case study, we've established the fictional restaurant Hawksley Kitchen + Bar to help illustrate how lamination can bolster your print project. We'll discuss the various types of lamination, advantages and disadvantages, as well as the items we'd recommend laminating.
Sticking Everything Together
Which Laminate Is Best For Your Project?
When it comes to picking lamination for a project, most of our clients are worried about one thing; the finish. Gloss, matte, and velvet finishes are by far the most common, but silk, anti-scratch, and even dry-erase are available.
Another thing to consider is thickness. We'll discuss that toward the end of our article. For now, let's further explore the more popular finishes.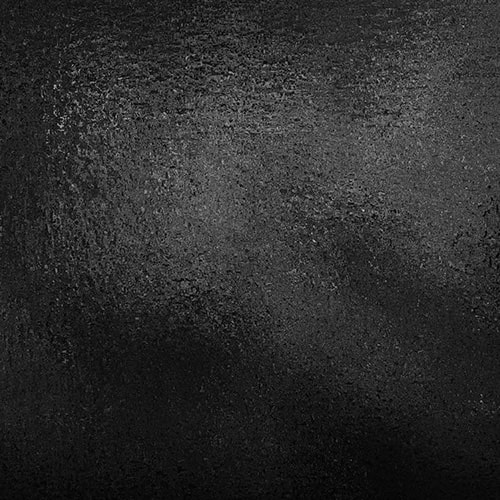 Gloss Lamination
Clear, smooth, and almost glass-like. Gloss lamination is highly reflective and lustrous, making colours appear more vibrant. It has a noticeable shine when it catches the light.
Gloss lamination is also more durable, scratch-resistant, and cost-effective than it's counterparts. It's the best choice for encapsulation too.
Matte Lamination
Smooth, slightly opaque lamination that tones down the imagery in a subtle manner. Images look sharp, but colours are dulled down a touch. Matte lamination is a step towards an elegant, modern feel.
We'd recommend staying clear of any matte lamination if you intend to encapsulate your project.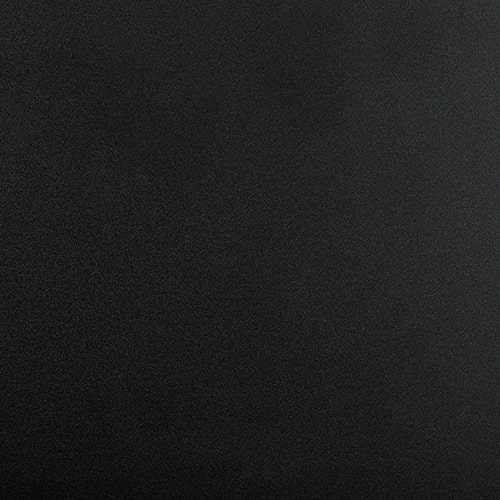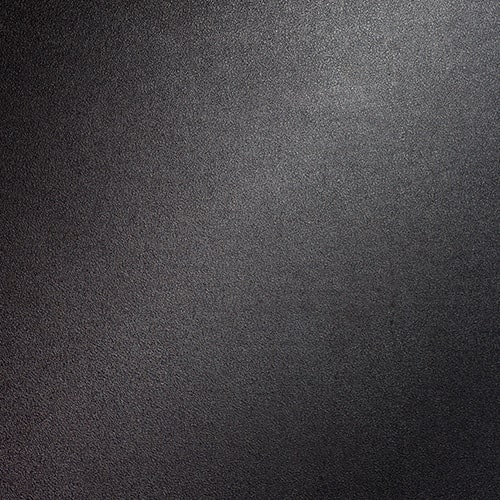 Velvet Lamination
Not unlike matte lamination, velvet laminate is slightly opaque but with the addition of a soft feel. It has a subtle, pleasing texture that resembles it's namesake. Images look sharp, but colours are dulled down. If you're looking to impress with a more physical connection, velvet lamination is your best bet. This is easily our most elegant lamination option.
Since Hawksley is aiming for a higher-end dining experience, we've finished the menus with a velvet lamination. Our clients offering similar experiences tend to do the same, primarily because of the perceived luxuriousness of it.
The added legibility is a nice plus too, as there isn't any imagery on these menus. Next, we'll get into some common options that we've opted out of for this project.
Batten Down The Hatches
Making Things Resilient With Encapsulation
Encapsulation is what most people think of when they think of lamination. The main difference is that when you're encapsulating a printed piece, a border of the plastic laminate is left around the entire sheet. This makes effectively makes the item water-proof. Kid menus at sit-down restaurants are usually encapsulated.
We've opted not to go with encapsulation for this project because we feel it takes away from the refined look we were aiming for. That said, if your project prioritizes durability above all else, encapsulation is definitely what we'd recommend.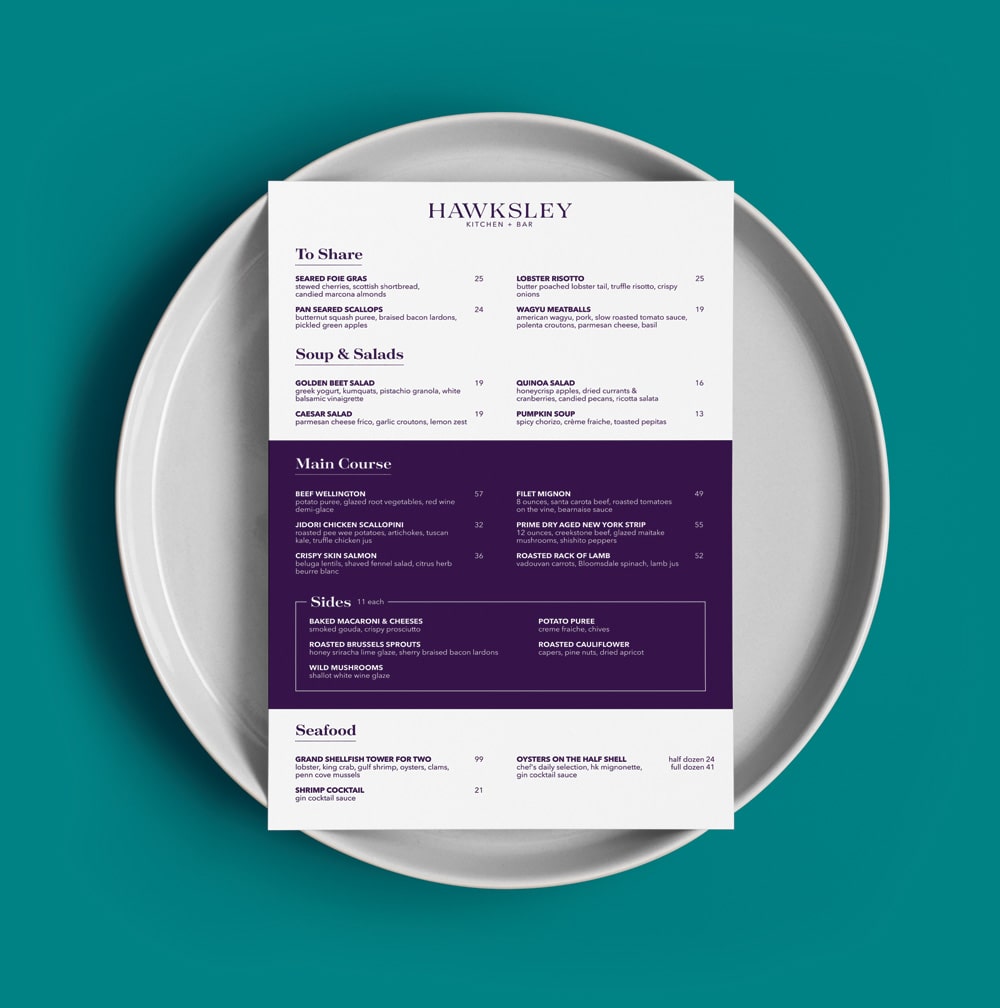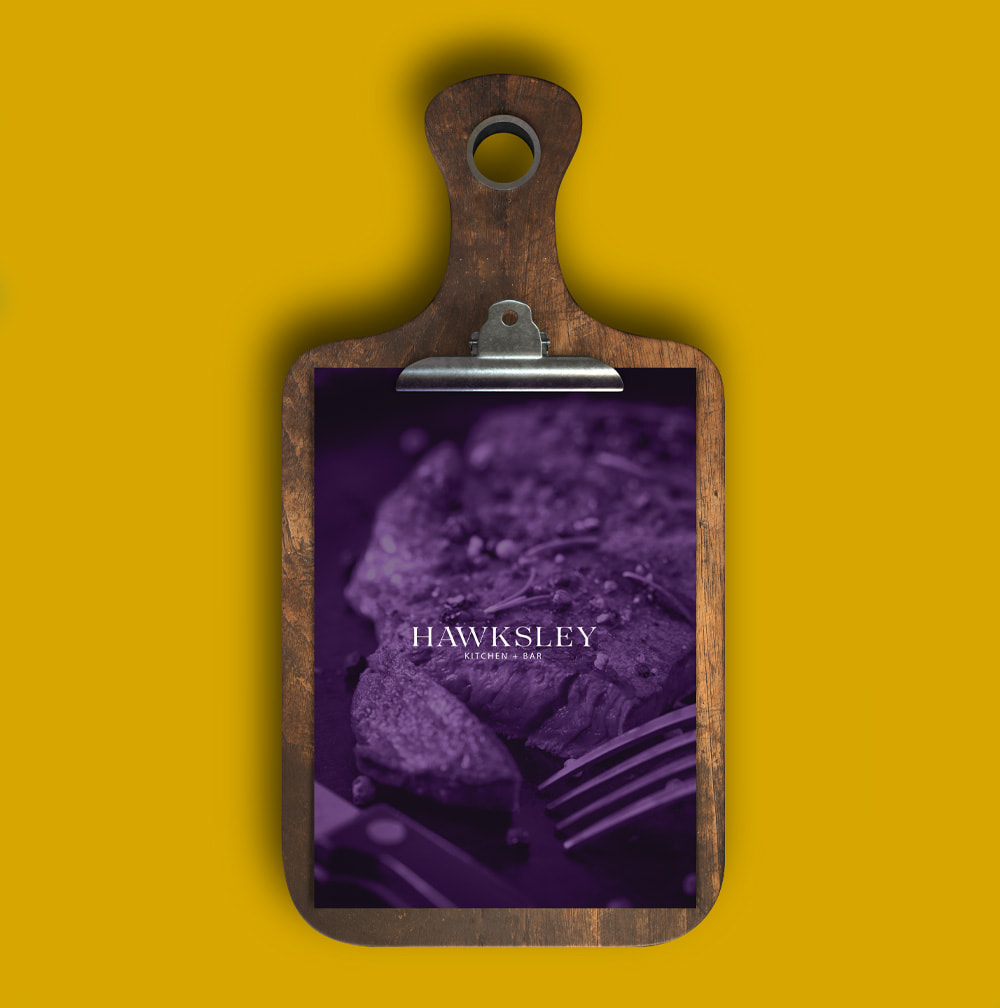 Thick or Thin?
Picking The Right Lamination Thickness
Thickness can be a pretty big factor when it comes to settling on a laminate. The main consideration here is whether or not your project will be folded. If your project is folded, we'd recommend staying on the thinner side. Thicker lamination tends to want to stay flat, and can result in items staying slightly agape.
If sturdy is your goal, a thicker lamination is the way to go. Not only is it going to make your printed project tougher, but more rigid as well.
As you can see, lamination can change the look and feel of your project quite dramatically. If you're having trouble choosing, consider the intended look and feel of project, durability, and folding requirements.
If you'd rather discuss lamination or a print project one-on-one, don't hesitate to reach out to us. We're be happy to answer any questions or assist with any assignment.